Established by a family with over 50 years in the engineering business Donegal Gas has been building a wealth of knowledge and experience to become market leaders for providing the highest quality welding equipment, BOC industrial and medical gases, wrought iron components and safety equipment.
We provide the highest class in service for our customers from initial contact to on going distribution and customer service. As we also offer an in house service engineer we can also offer you a full back up and service for your purchased welding or safety equipment.
We are always looking to build on our excellent reputation for customer service providing quality products at competitive prices. At Donegal Gas we are sole distributors in our area for Murex and ESAB Welding equipment, Nice gate automation equipment, Lecky Wrought Iron Supplies and one of the largest agents in the country for BOC gases.
Welding / Gas Fabrication Equipment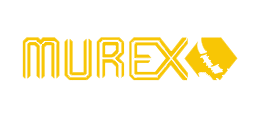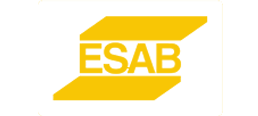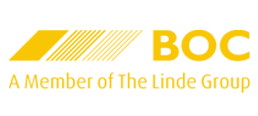 Monday – Friday
9:00am – 17:30pm